Buying & Selling the Sunshine Coast
If you are considering buying or selling real estate on the Sunshine Coast of British Columbia, you've come to the right place: I can help you every step of the way. I am a

realtor

®

and real estate agent for Holywell Properties with an office in Sechelt.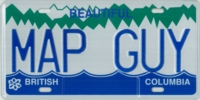 Be sure to check out my popular and exclusive online interactive real estate map of the Sunshine Coast and the rest of British Columbia at map.garylittle.ca. This map is a fantastic tool which has loyal group of users. Find out why everyone calls me the Map Guy. This map works with traditional computers, iOS and Android smartphones, and tablets.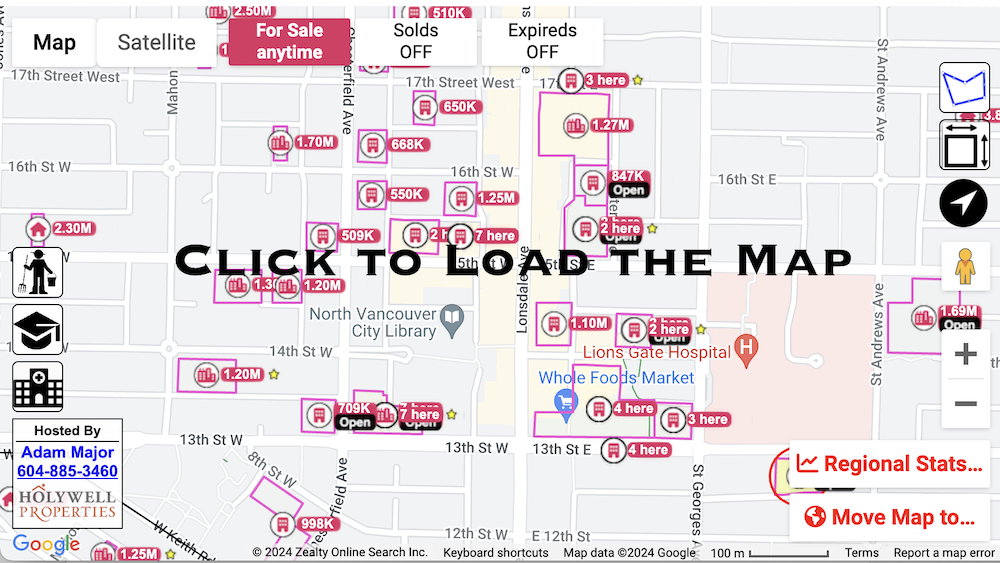 ---
The Sunshine Coast , located a few kilometres northwest of Vancouver, is easily accessible via a scenic 40-minute ferry trip from Horseshoe Bay in West Vancouver. The Coast is a peaceful paradise, perfect for those wishing to escape the urban sprawl and frenzy of big cities.
---
Buyers. If you are thinking of buying property on the Sunshine Coast, you are not alone! The real estate market here has been particularly vibrant because people have discovered that property here is a fraction of what it costs in densely populated centres such as Vancouver, San Francisco, or Los Angeles. And there's plenty of property here on the Coast that's virtually impossible to find in big cities — half-acre waterfront property, large acreages, etc. Go to my Buying Tips page for useful information on buying property on the Sunshine Coast.

Sellers. Selling property is a complicated business, involving not only the careful preparation of important agreements and disclosure documents, but also the hunt to find a qualified buyer who will pay what your property is worth. We can help make the process go smoothly by handling all aspects of marketing and selling your property. Read my Selling Tips page for helpful advice on how to prepare for the sale of your home.
---

Give me a call at 604-741-5347 or send me an email at gary@garylittle.ca if you have any questions.